Bishop's 2017 Easter Message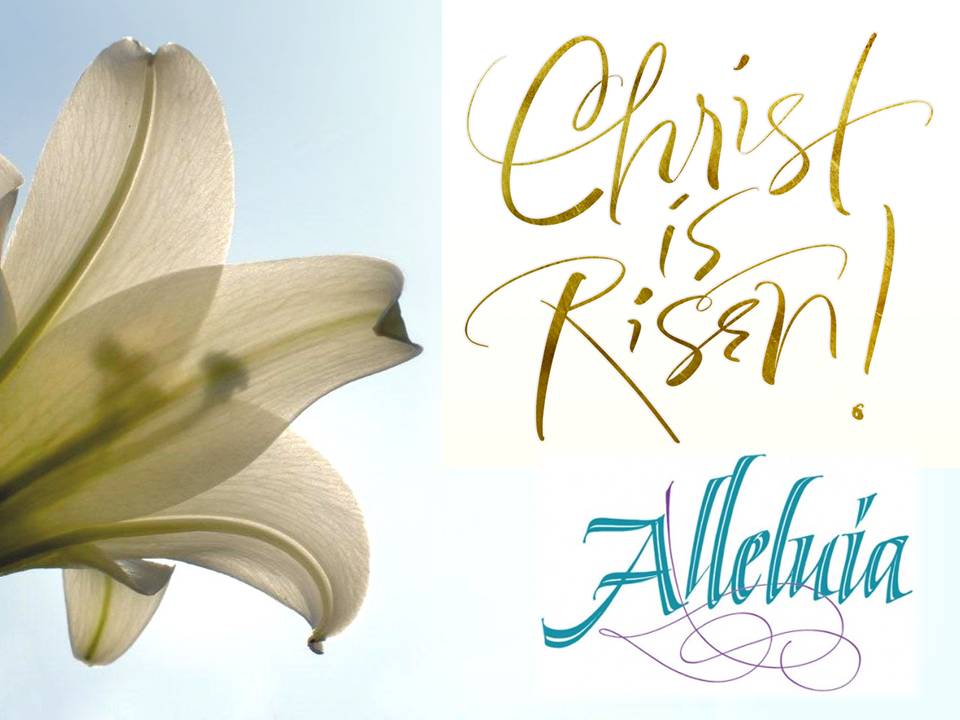 Christ is risen, He is risen indeed. Alleluia!
Lord Jesus, You Shall Be My Song (ELW 808) is the hymn that speaks to my journey as a disciple of Christ. Jesus, as we experience so passionately in His Resurrection, is our life, peace and love, as the hymn lifts up. Today we sing our praises to God with joy because the power of death has been defeated and through Christ we receive the promise of salvation and eternal life… "for you saved me by giving your body and blood."
But those are not the only words of this hymn that speak to me. It is the call to discipleship, servanthood, and being a faithful reflection of Jesus in the verses that transforms these verses from being just a hymn to sing to being a song of devotion, discernment and prayer.
The final verse reminds me of how Jesus journeys with me even when I doubt or fear, providing courage just with the sound of His steps by my side. Words that reflect the scripture verses from the first chapter of Joshua that I chose in September 2016 as verses on which to focus during this first year in my call as Bishop of the Upper Susquehanna Synod: "be strong and courageous; do not be frightened or dismayed, for the LORD your God is with you wherever you go."
This song we sing is not just for today, or just for the liturgical season of Easter. It is a song I choose to journey with every moment of every day.
Christ is risen, He is risen indeed…today, tomorrow, and forever. Alleluia!
Rev. Barbara J. Collins, Bishop
Upper Susquehanna Synod, ELCA