St. James Lutheran Church, Muncy (Pennsdale)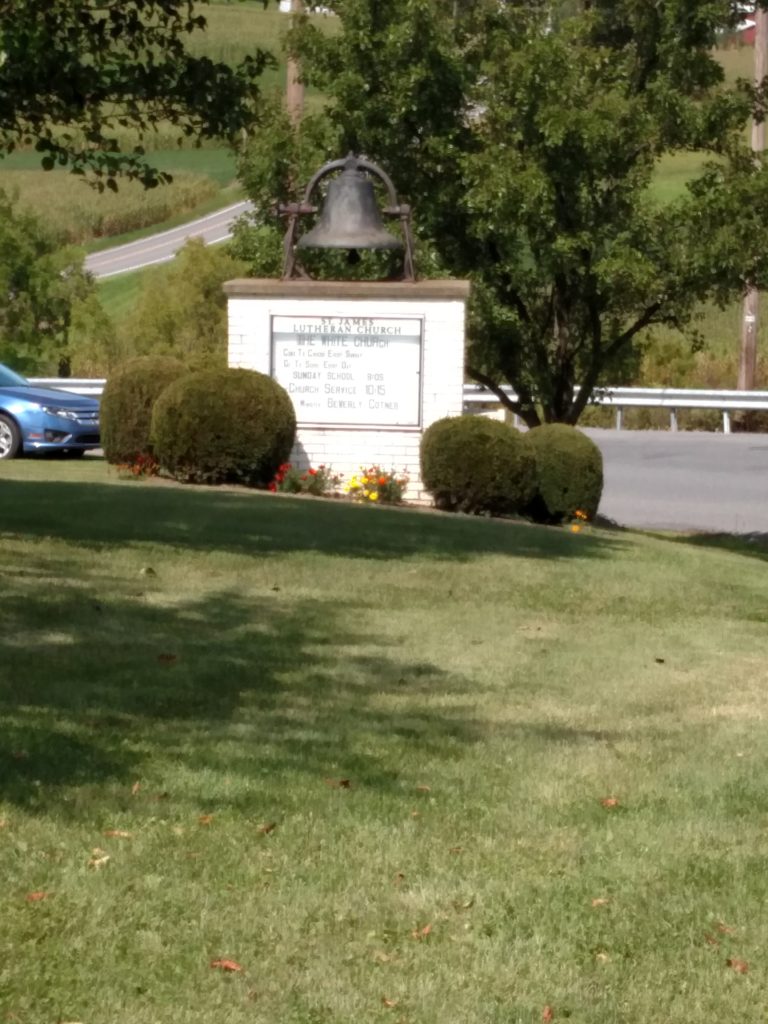 The history of St. James Lutheran Church, Muncy, goes back to 1842 on Smoke Hill, where the first building was erected. They were the fourth congregation to organize in the Williamsport District, after St. John's, Montgomery, Frieden's Lutheran, Liberty, and Bethany, Montoursville. The first pastor of St. James was Gustavus Shultze from Warsaw, Poland, who was 63 at the time of the congregation's founding. Pastor Shultze founded many congregations in the Lycoming County region. The congregation moved to its current location in 1867-8.
From 1903 to 1928, St. James was part of a three church charge with Emanuel, Williamsport, and Trinity, Huntersville, taking the name "Immanuel", the name of the former "mother church" that spawned many of the congregations in the area. Prior to that the congregations were in a pastoral charge that also included Bethany, Montoursville. In 1903 Bethany left the charge to call its own pastor. Trinity merged with St. James in 1928 and the remaining two-church Parish lasted until the closure of Emanuel. In 2012, St. James entered into a parish agreement with Messiah Lutheran Church, Clarkstown.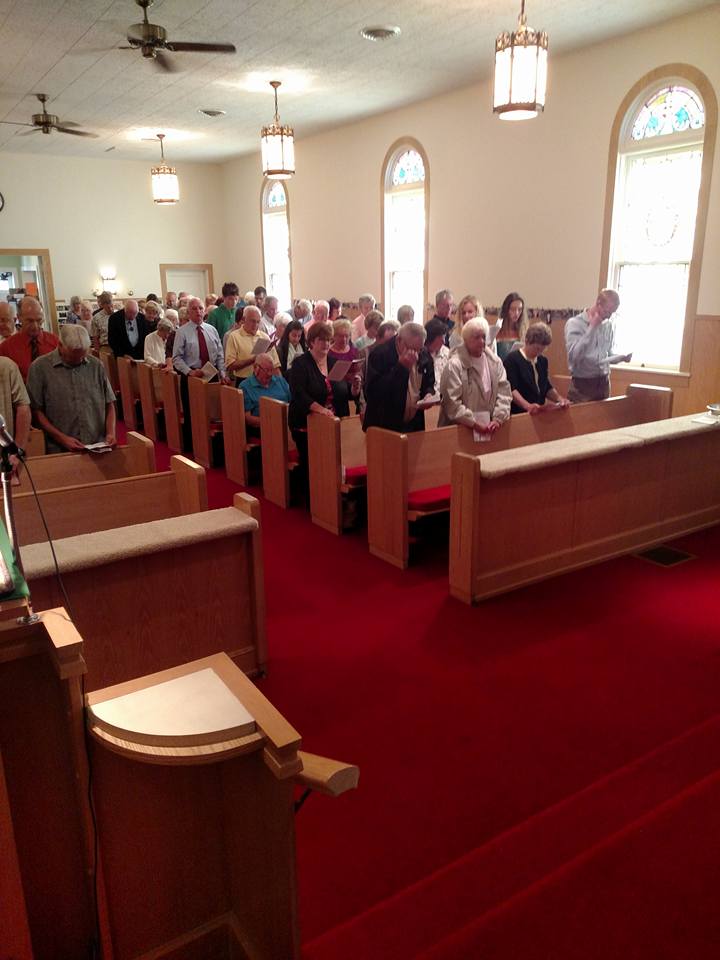 In the mid-1970s St. James experienced lower than usual costs for their pastor and "[r]ather than asking our members for less, we are asking them to give the same and even more so we may maintain our Benevolent Stewardship in the eyes of God our maker," thus challenging the congregation toward an eventual 45 percent of receipts for Mission Support.
Currently, Pastor Beverly Cotner serves the Messiah-St. James Lutheran Parish.  This year, the congregation celebrated the church's 175th anniversary.