Trinity Lutheran Church, McAlisterville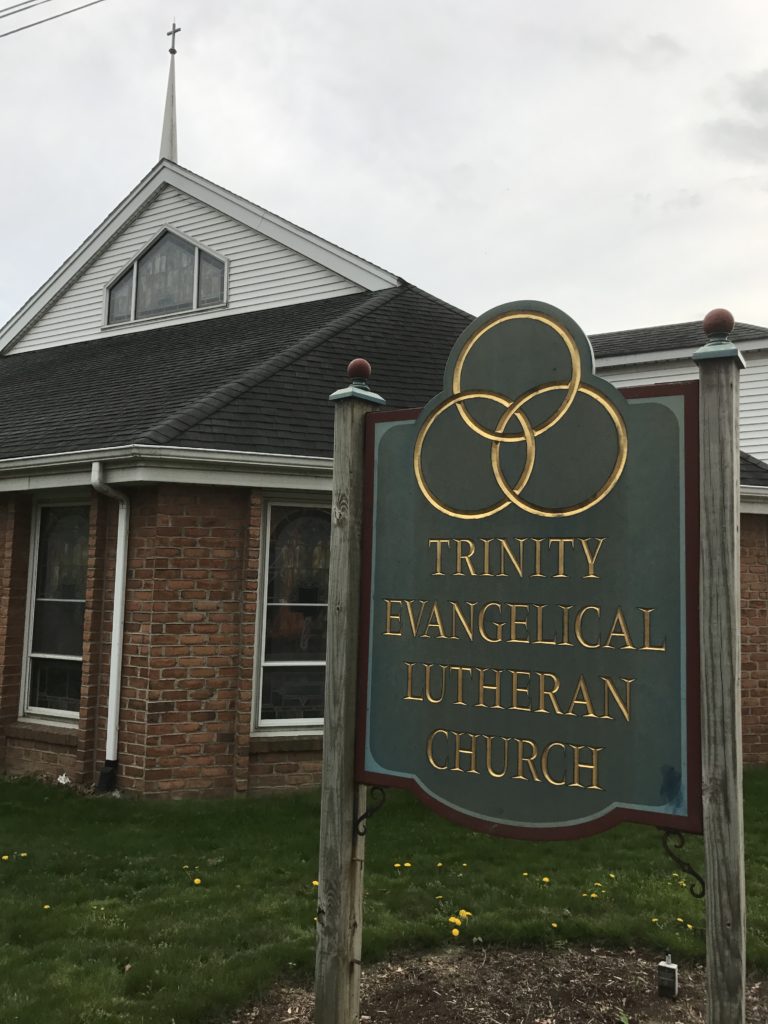 Reaching out is part of the ministry of Trinity Lutheran Church at 420 Main Street, McAlisterville.  They invite you to worship with them any Sunday at 9:00 a.m.   Bible study for all ages is held on Sundays from 10:30-11:30 a.m.  The congregation is involved in lots of service ministry and is involved in the life of the greater church.
At Trinity, there are two youth groups. The TALC Youth Group is for 6th-12th graders.  The McAlisterville Messengers (M&Ms) is for preschool-6th grade youth.  TALC Youth Group is a shared ministry with Lost Creek Presbyterian Church, and M&Ms Youth Group is a shared ministry with Lost Creek and McAlisterville United Methodist Churches.  These three ministry partners also share leadership of a joint community Vacation Bible School with Pine Grove United Methodist Church.  In 2017, they are doing VBS jointly with staff from Camp Mount Luther.  The church employs a part-time youth director, Thad Swinehart.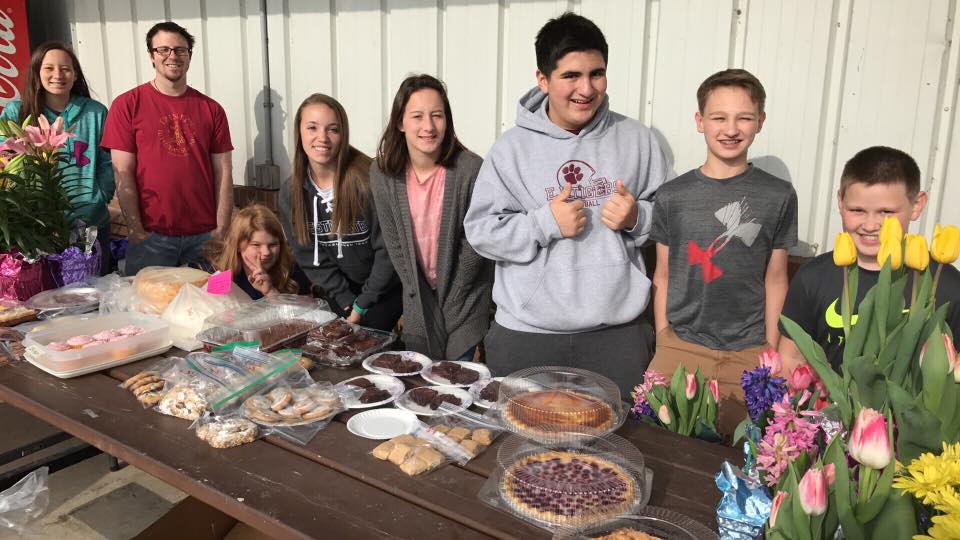 In 1994, Sonbeam Daycare was opened. In 2009, Sonbeam Daycare changed their name to Sonbeam Early Learning Center, to more accurately reflect the ministry and education that they provide. This April, Colene Yakamook will join the team, as the Director of Sonbeam ELC.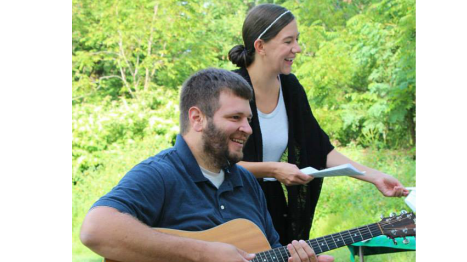 The congregation has partnered with the Reed Memorial Lutheran Church in Liberia and their pastor recently went to visit Liberia as part of a synodical trip.  They also support ministries throughout the synod, including Camp Mount Luther, a Tiger Treats Program organized by St. John Lutheran Church in Richfield, which receives a small church grant from USS, and Trinity organizes a Christmas Angel Gift-Giving Project for their county.  They also are known for their homemade Easter eggs, which they make in a wide-variety of flavors, flooding the county with sugar and fat during Lent.
You can get more information on Trinity, McAlisterville, on their website at http://www.trinitymcalisterville.org.