Synod Office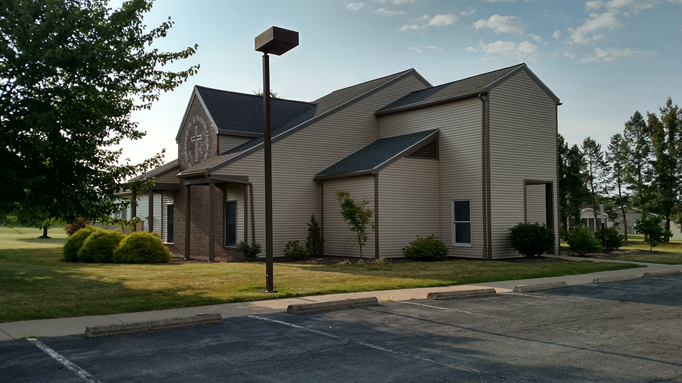 Mailing Address:
Upper Susquehanna Synod, ELCA
PO Box 36
Lewisburg, PA 17837
Phone:  570-524-9778
Email:  info@uss-elca.org
The synod office is located at 500 Reitz Boulevard (SE corner of Reitz Blvd. and PA Hwy 192, also known as Buffalo Road). The building includes offices for the synod staff, a large board room, a smaller conference room, and a resource room with materials that may be borrowed. Groups affiliated with the synod are welcome to use the building for meetings, provided they schedule them with the synod in advance. Our regular office hours are 8:30 a.m. to 4:30 p.m., Monday through Friday, with the office being closed for lunch from 12:00-1:00 p.m.