Getting Your Congregation's Story Out There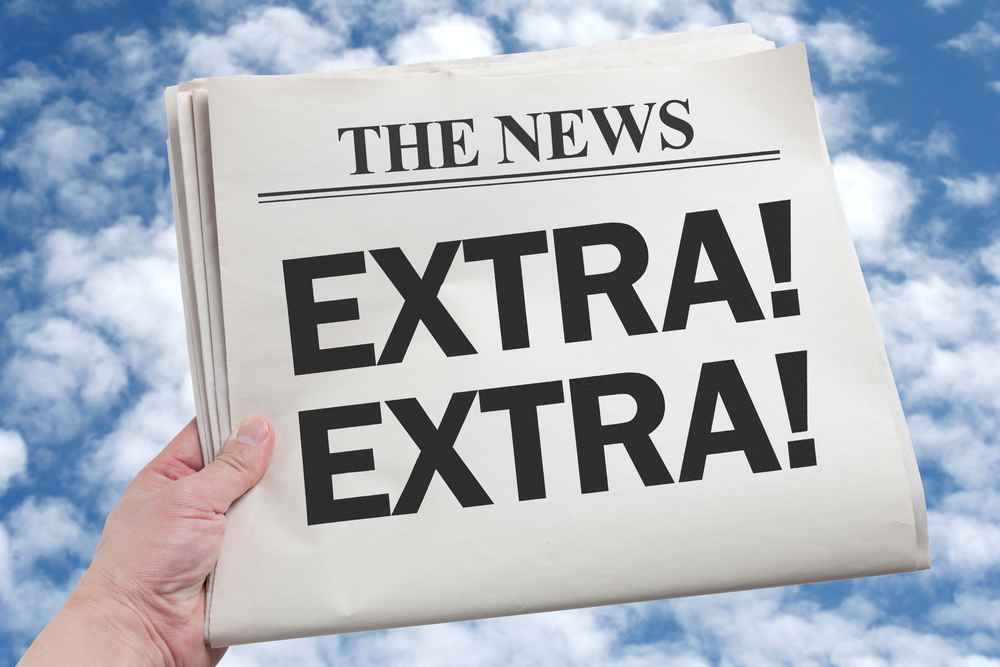 Some of you may know that I've been doing radio in some form or another since I was in high school.  I started at my local station when I was a high school senior, in preparation of going to Penn State to study journalism.  At that job, I mostly "minded the shop" for syndicated programs and sporting events, but as I learned more I also was on-the-air.  In college, I worked at my campus radio station in the news department and my first job out of college was in the news department at Sunbury Broadcasting Corporation.  I've also taught college courses on broadcasting at both Penn College and Susquehanna University.
I recently returned to Sunbury Broadcasting to do some part-time work.  I was in the newsroom this week and was working on a story about a new faith-based activist group in Lewisburg called "Isaiah 6:8."  You can learn more about them at www.isaiah68.org.  They mentioned about how one of their goals was to get their story out in local media, particularly writing letters to the editor of the newspaper and being on WKOK's Sunrise show.  As I worked on writing up a news story about them from their radio interview, it got me to thinking about how congregations probably don't think much about how to share in their local news media the good news of Jesus and God's work through their hands. I'd define the media as any newspaper, radio, television, magazine, on-line reporter or editor.  These individuals report news and feature stories to the public through their medium.
There is a difference between editorial content and advertising, and you can do both.  Editorial content or copy is that which is controlled by the media.  This includes news and feature stories, radio and television programs, opinion pieces and columns written by journalists.  There is no fee for editorial copy and no opportunity to review or approve the copy printed or aired.  The Isaiah 6:8 story was editorial content.  They were interviewed but the news stories that ran after it were controlled by the station.  The media, a for-profit business, are not an exclusive public service and are under no obligation to present any news item in the form it is given to them.  They may refuse to print or air stories submitted or they may edit items you submit to fit their needs.
Conversely, advertising is content developed by the advertiser and presented in a time or space purchased by that individual or groups.  Fees are established by the media but the content is controlled by the advertiser.  So, editorial content is free and you don't have control over it.  Advertising is something you pay for but do control what is being said or printed.  In either area, it is important when dealing with the media that you do so in a professional and courteous manner.  I heard Zion Lutheran Church in Sunbury had an advertisement on the radio announcing their Holy Week and Easter Services.  They paid for the right to do that and they controlled the message and said what they wanted to say.
If you want to share your story and get some free publicity for your congregation, here are a few ideas for stories that the media might cover: an unusual program or service that you might be offering; a unique outreach of your congregation; a seasonal story beyond the traditional holidays (perhaps tell how your church is observing Reformation or Super Bowl Sunday); a celebration at your congregation, such as a significant anniversary; a new initiative your congregation has undertaken.
Coming soon, we can look at some of the things you'll need to do to promote these events and stories.  In the meantime, think of some story ideas that are happening in your congregation that might be newsworthy!
Chad Hershberger, Director of Communications
Upper Susquehanna Synod, ELCA