Headwaters
Headwaters is a formatted, bi-monthly newsletter for rostered and other leaders of the USS.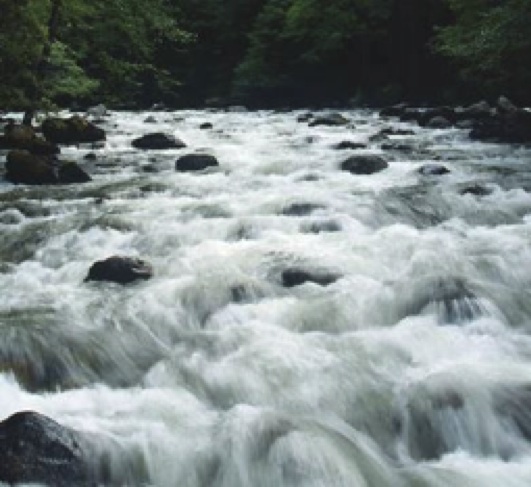 Hyperlinks in the document work best if you download this file to your desktop.  Opening it in a web browser may not allow the links to work.  Here is the latest edition:
Note: Attachments sometimes include the latest issues of The Parish Paper. Our organization's purchase of a subscription to The Parish Paper INCLUDES: (1) Permission to provide copies to our staff and to the congregations within our jurisdiction in any of the following ways: e-mail, postal, newspaper, newsletter, meetings, training events, and our web site. (2) Permission for each congregation within our jurisdiction to (a) photocopy or electronically distribute for local use as many copies as it needs, (b) post them on its Web site, and (c) quote sentences and paragraphs.
---
Headwaters Archives since 2017